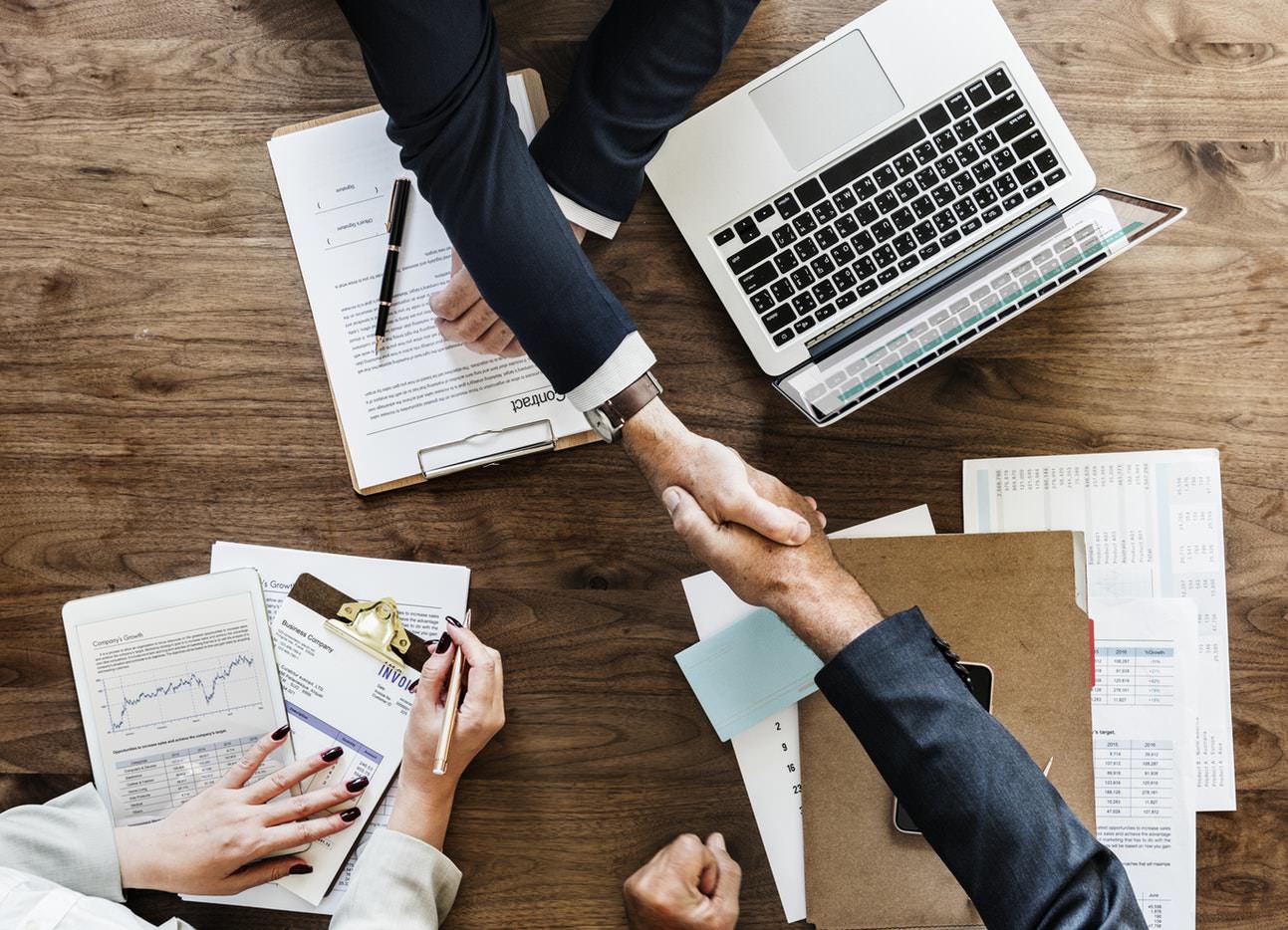 A critical aspect of your marketing approach is business cards. They help you to make a lasting impression on clients and potential clients that will exceed any brochure or print advertisement. It's easy to forget how important physical cards are when we communicate so much through email and social media, but we're here to remind you why they still matter. But how do you know whether you're making a good first impression? To make your business card stand out from the crowd of competitors, make it as creative and appealing as possible.
But how do you make sure your business cards stand out? Here are a few tips:
1. Be creative: First of all, don't be afraid to get creative! This is your opportunity to show off your personality or company's branding, so go for it. Great design is key to making a good first impression. Make sure that the design you choose reflects your business and personality. It should make the person receiving it wants to do business with you—so make them want to do business with you!
2. Offer high-quality materials: Whether you're a small business or a large company, your business cards are one of the first ways potential clients learn about you and your services. If you want to stand out from the crowd, make sure your business cards are top-notch—and made of high-quality materials so they look fantastic and feel even better when they're in the hands of the person who will be receiving them.
3. Opt-in for photos and illustrations: Adding photos to business cards is a brilliant way to make them more personal. Business cards should be unique to each person who carries them. Using images to personalize the card and highlight your personality or company culture is a simple way to do it.
4. Use QR Codes:  People don't realize how convenient and game-changing QR Codes are for your business cards. Even if there isn't a place on your business card for a full website, you can still give your clients a quick way to learn more about your business and contact you!
5. Use interesting fonts & colors: Another splendid way to make your card stand out is to incorporate color into the design. You don't have to go all out with color—just a dab here and there will spice things up any business card design. Just make sure the color combination you choose reflects your brand!
Business cards are an important tool for promoting your business.
They're an excellent method to get your name out there and raise awareness about what you do, but they have far more impact than that. Business cards are a great way to establish yourself as a professional and make a positive impression on both colleagues and clients.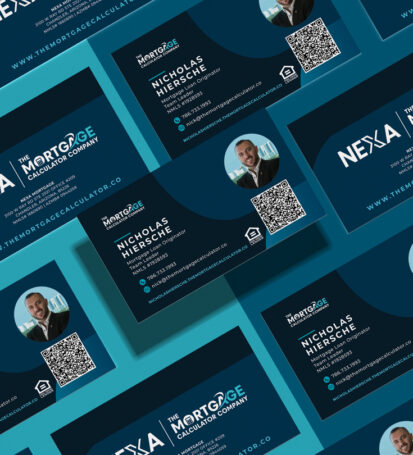 High-quality materials, captivating fonts, colors, images or illustrations, and QR codes—a wonderful way to put more information on your card without taking up too much space—are all available at La Familia Media to help you create the perfect business card for your consumers. We want to make sure you're making an impression!
What's more, guess what? At La Familia Media, we have more than simply business cards. We're a creative agency and promotional products provider, and we're here to help you grow your business with everything from branded clothes to banners—anything our customers need to thrive. You can rely on us to provide all of the things you need for your customers.