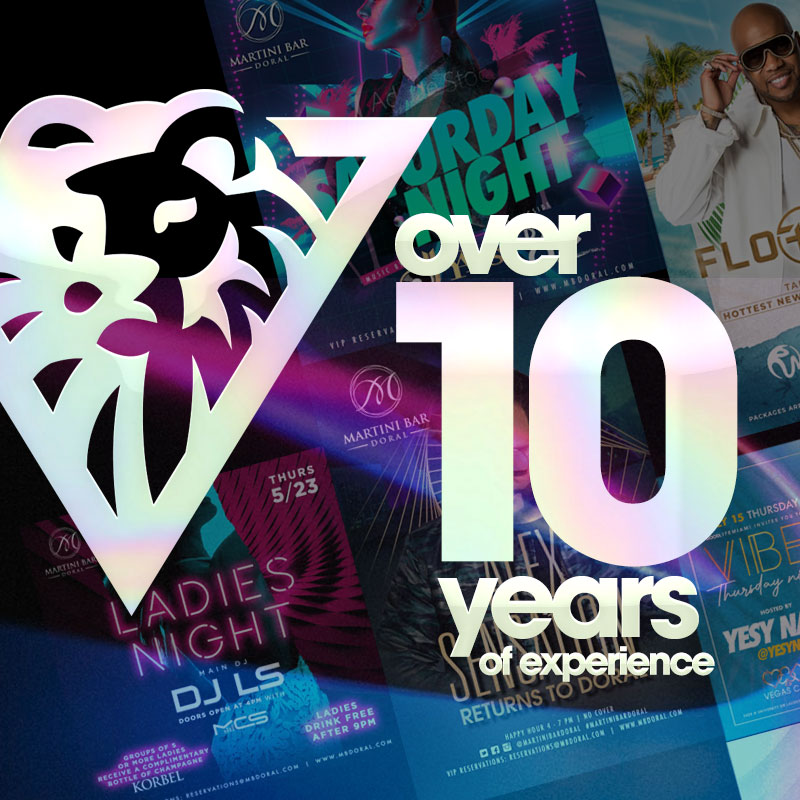 About us
La Familia Media is a creative agency specializing in graphic design, website development and printing.
From concept to reality, we can take your ideas and translate them into tangible products and merchandise. Over the last 10 years, we strive to be your one-stop shop for all your branding and marketing needs. Our mission is to assist and grow companies, non-profit organizations, and individuals to present themselves to the public in an effective manner, through logo design, print marketing material, and a full range of marketing services.
Hablamos español! Llamenos hoy!
Why Choose Us
There are many creative agencies, but clients choose us all time.
Result Driven
We prioritize adding value to your business with an attractive design that would speak for your brand and matches your goal(s) in mind.
Easy to Work with!
Being a great person to work with requires curiosity and trust - yours. We also fluently speak Spanish and English.
Proven and Dedicated
Our clients can attest how our 10 years of experience in design and branding, keep their brand up to date with today's creative methods.
Personalized Service
Every client is unique, in the way we communicate, place orders and manage projects. We will work with your prefered method of communication. we can work via Phone, text, email and our website.
Our Project
See some of our completed projects ranging from design, to websites, and printed items.
Newsfeed
Thanks for being the best part of La Familia.. welcome to our blog!
Stay updated with our latest events, projects, or random blog posts about design, printing, and everyday growth. Comment or email us to let us know what you want us to blog about next!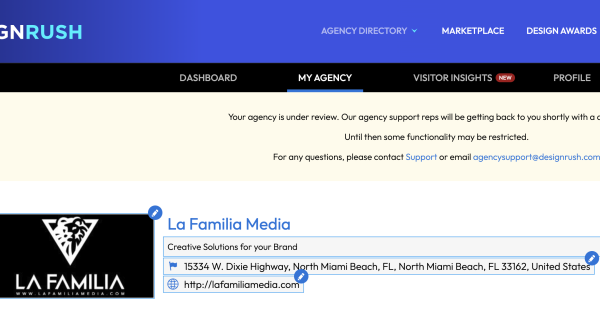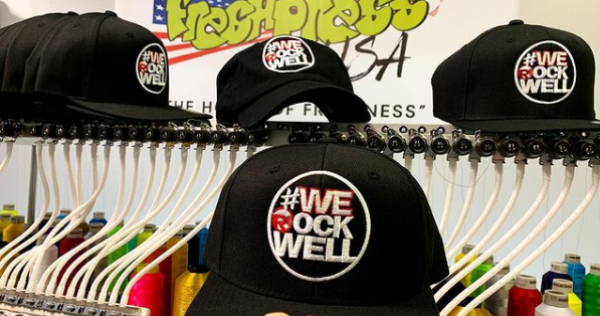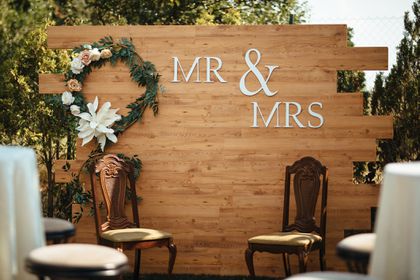 Contact us
Let's work! Schedule a time to talk or simply fill out this form for more info.
We are family-owned and operated, where we, as a collective group of individuals and entrepreneurs, work together to get the job done!
For any inquiries, feel free to send us an email for a faster response.
Mailing address:
15334 W. Dixie Highway, North Miami beach, FL 33162
Call for help:
(877) 488-0591 |
(786) 210-6327
E-Mail for information:
info@lafamiliamedia.com | sergio@lafamiliamedia.com