We invite you to become a part of La Familia
live your dreams,
Build it into a business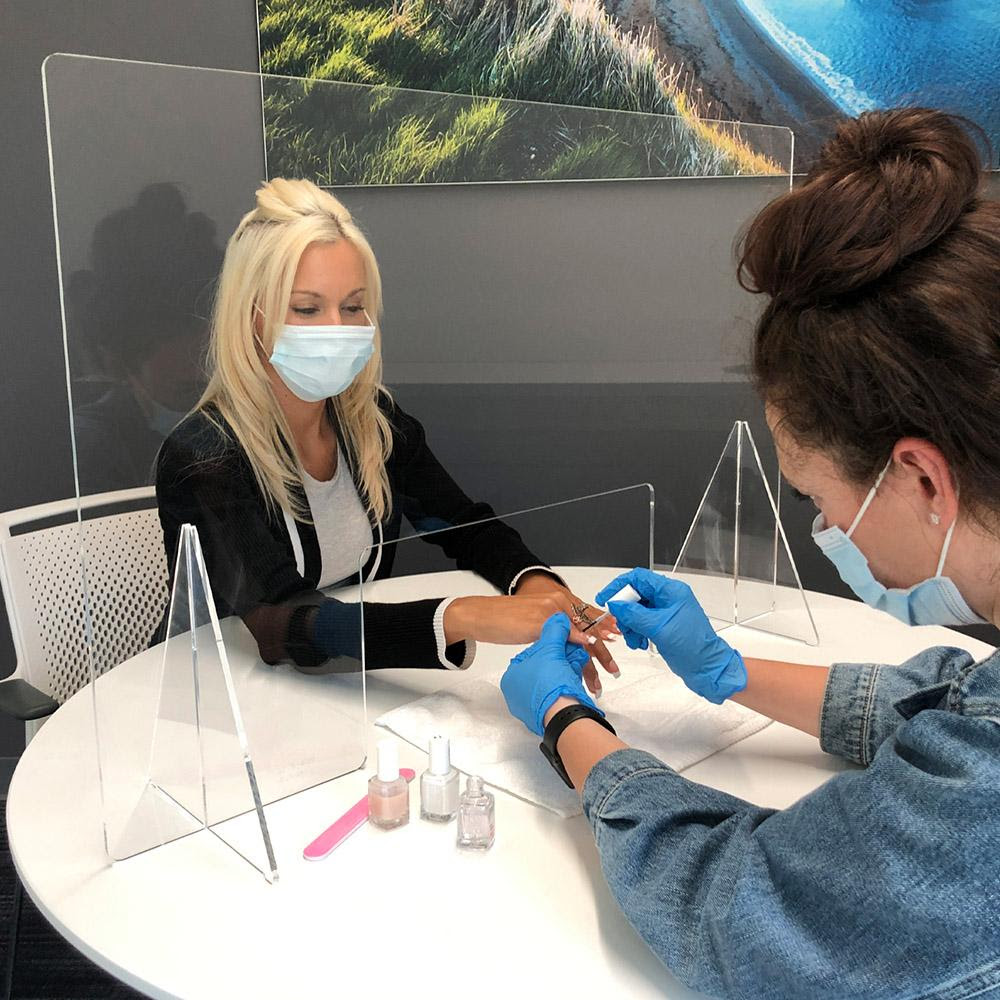 The Clear Acrylic Guards are your best option to keep safe, keep social distancing and keep your business afloat. The Clear Acrylic Guards are back in stock also custom-sized to best suit any work place. Custom Print & Custom Size 1/8 and 3/16 range of thickness.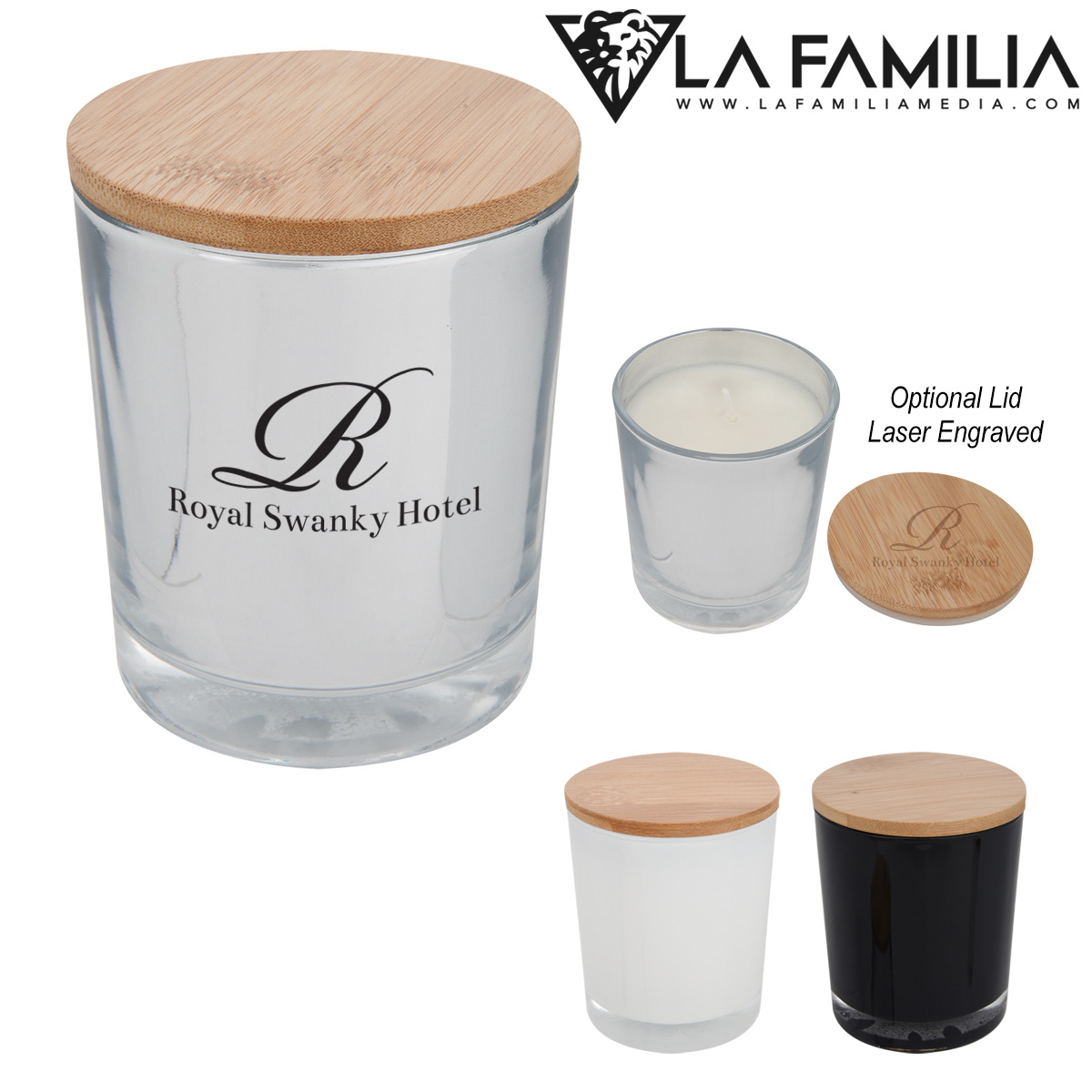 Bamboo Soy Candle


The Bamboo Soy Candle set come in black and white and are a perfect selection for office gifts and long standing clients. The bamboo addition on the lid of the candle is perfect for trapping out air and keeping the scent and wick of the candle in great preserve. There is the optional laser engraved lid which we highly recommend for that signature quality.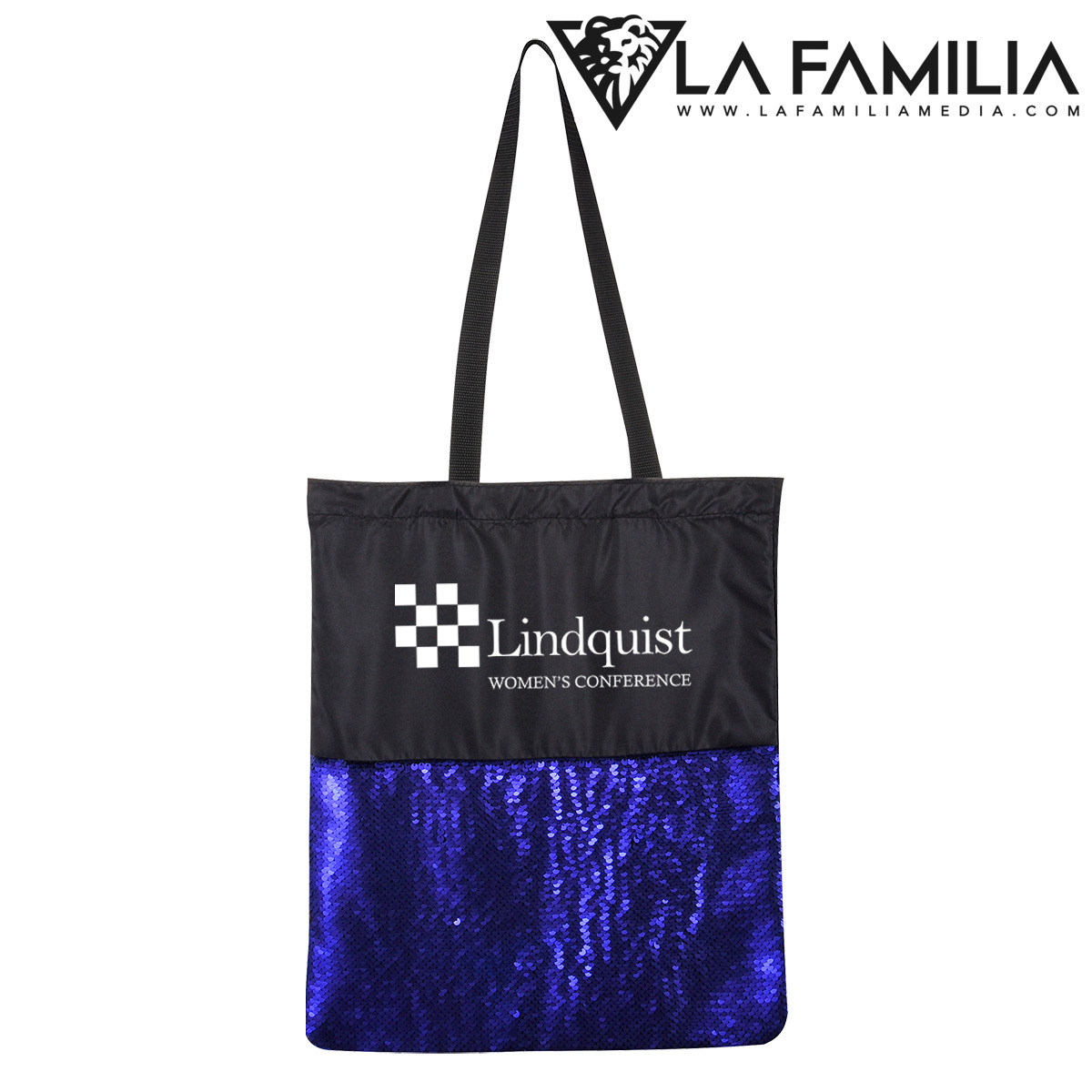 Flip Sequin Tote Bag


Is there ever a need to not stand out from a crowd ? Here is an exceptional promotional item intended for hard working woman and their families. This Flip Sequin Tote Bag in Blue come in Black, Silver, and Violet collection and can mix and match when ordered in bulk.